LUXADORA FASHION STARTUP
– IDEA / CONCEPT/ LOGO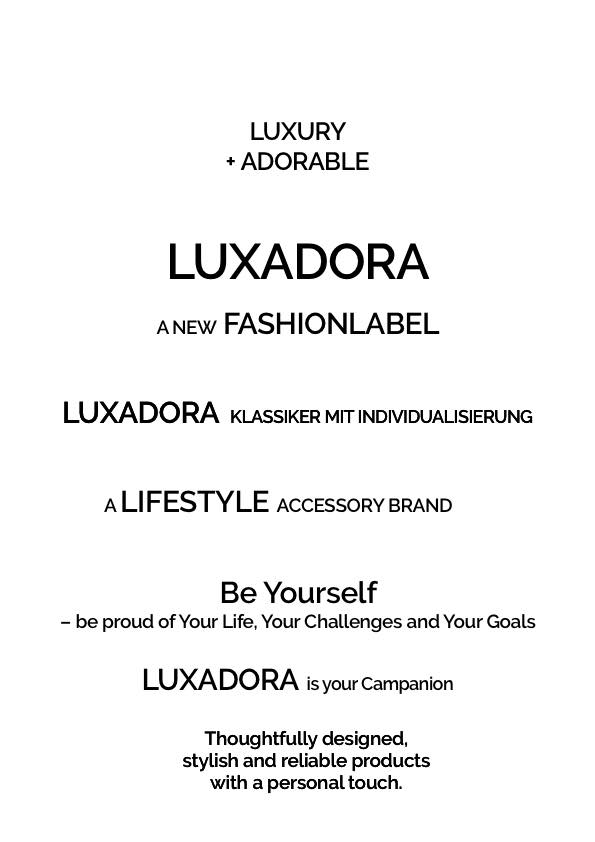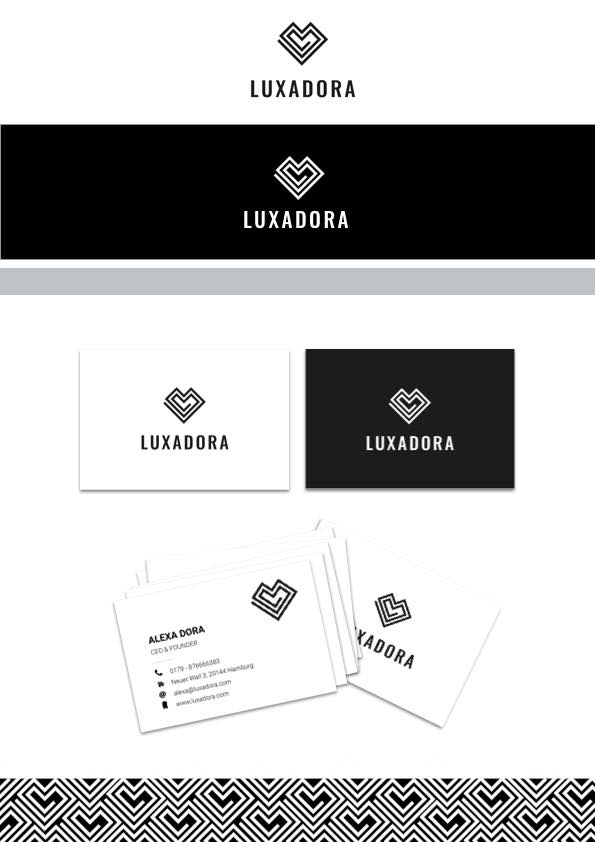 Logo idea, Icon and Business cards
Brand
Offline communication
Digital
Advertising
Digital Strategy – Persona and UX Research
Who is my customer?
What do they want?
Where are the touchpoints?
All these questions belong to the Customer Experience. Good User Stories support projects in many ways – fast and more efficiency in all channels.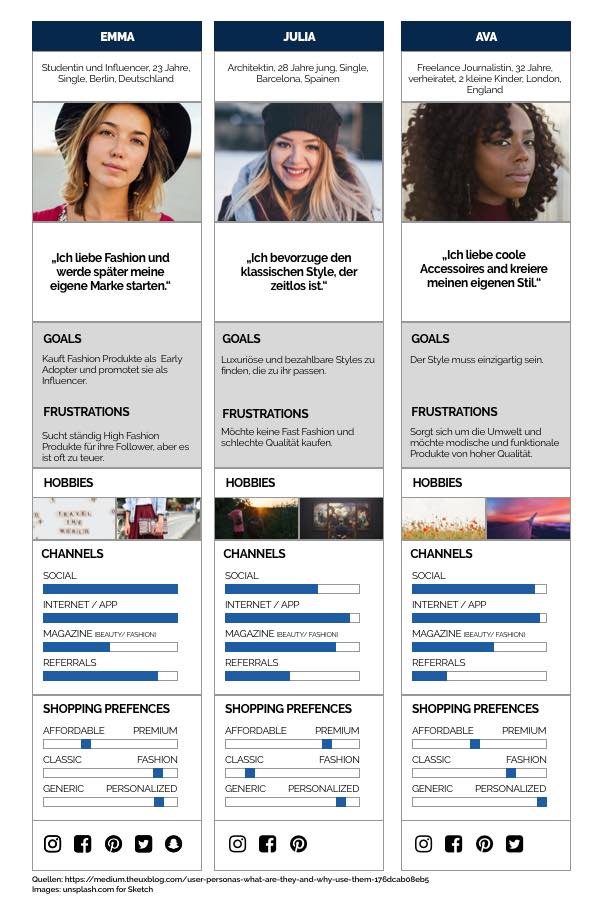 Digital Strategy – Mobile First + Desktop and Ads
Easy & intuitive navigation and a simple flow.
Offer individual products
More conversions results in higher sales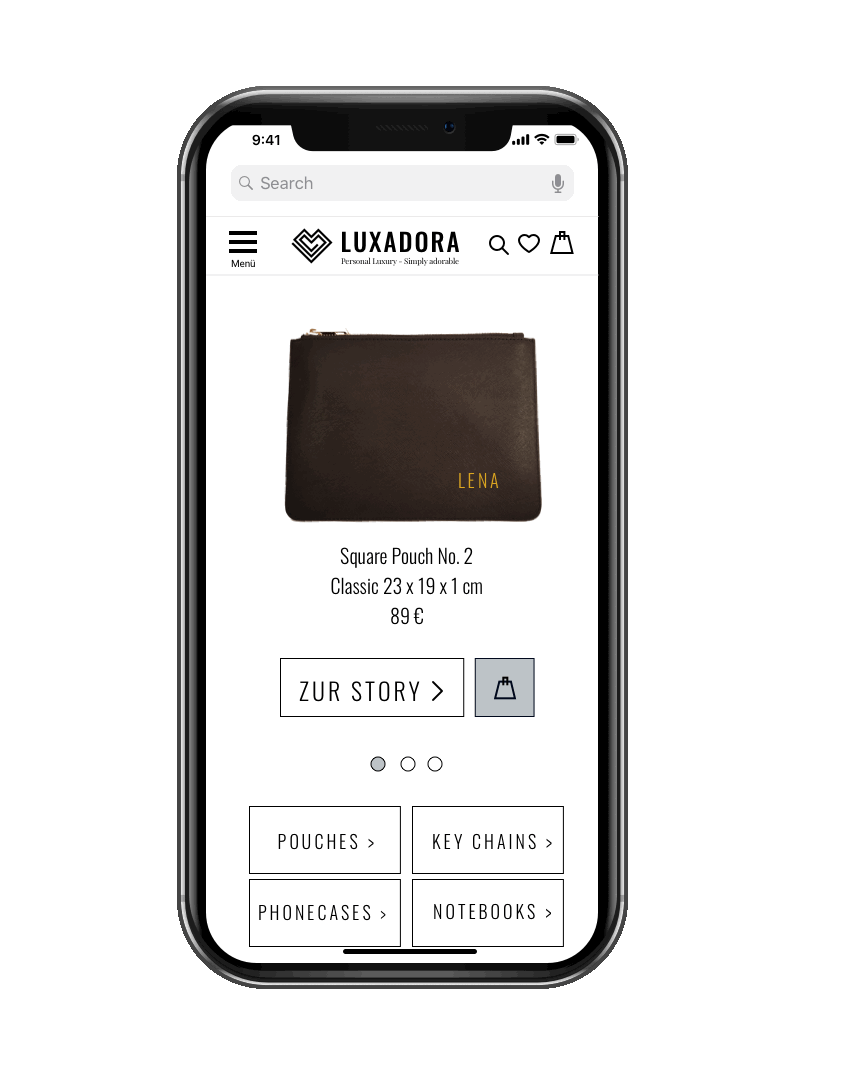 Brand positioning
Individual products – make it your own
Activation – Shop now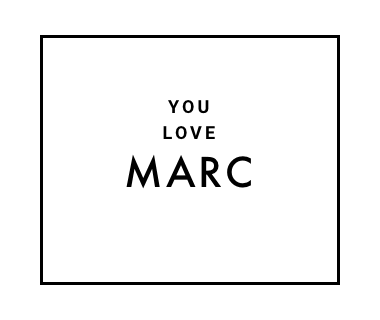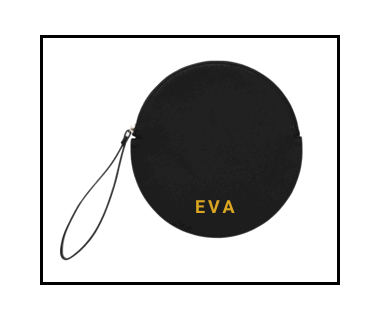 Offline promotion and events
Invitations for shows
Goody bags